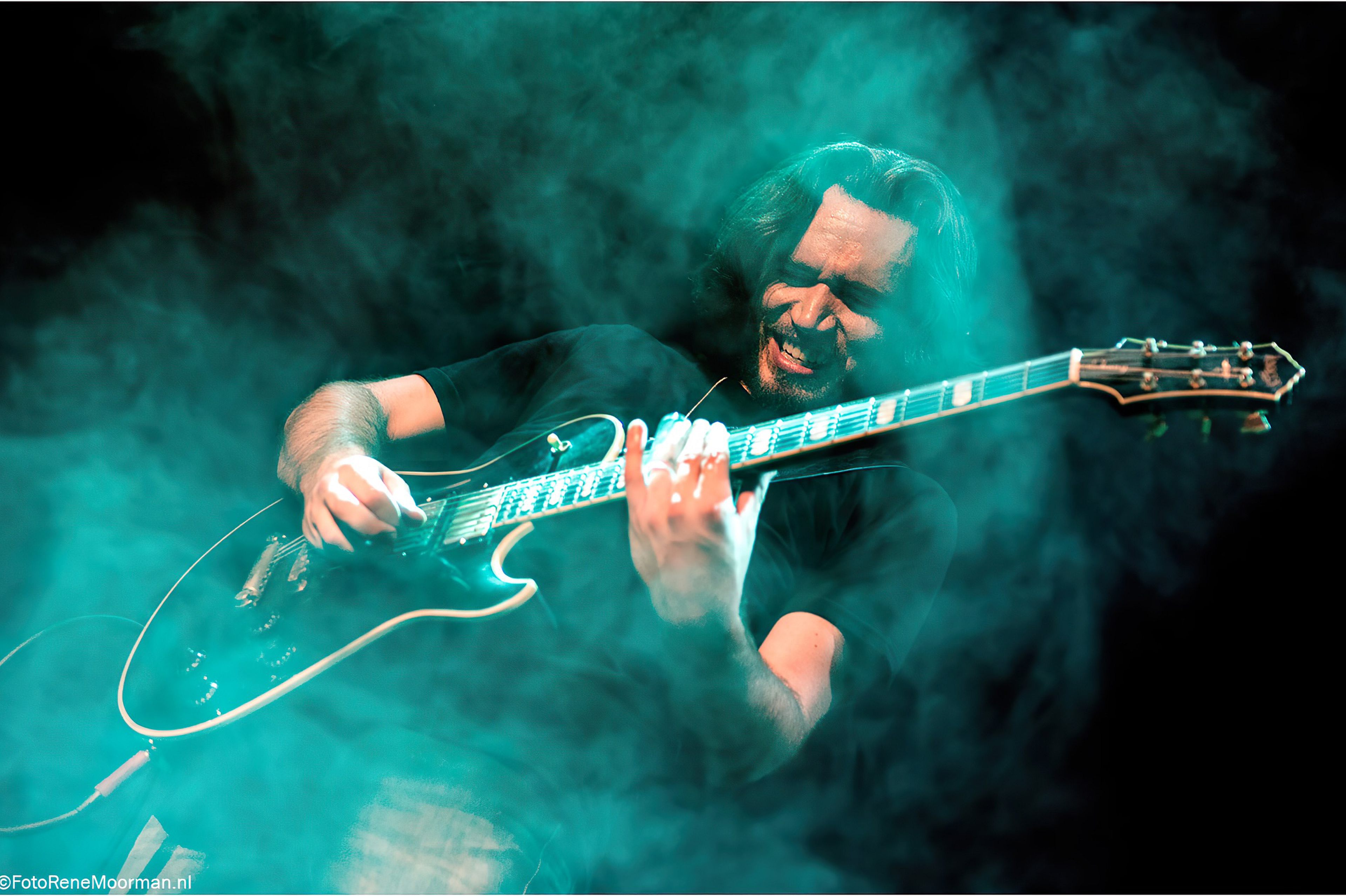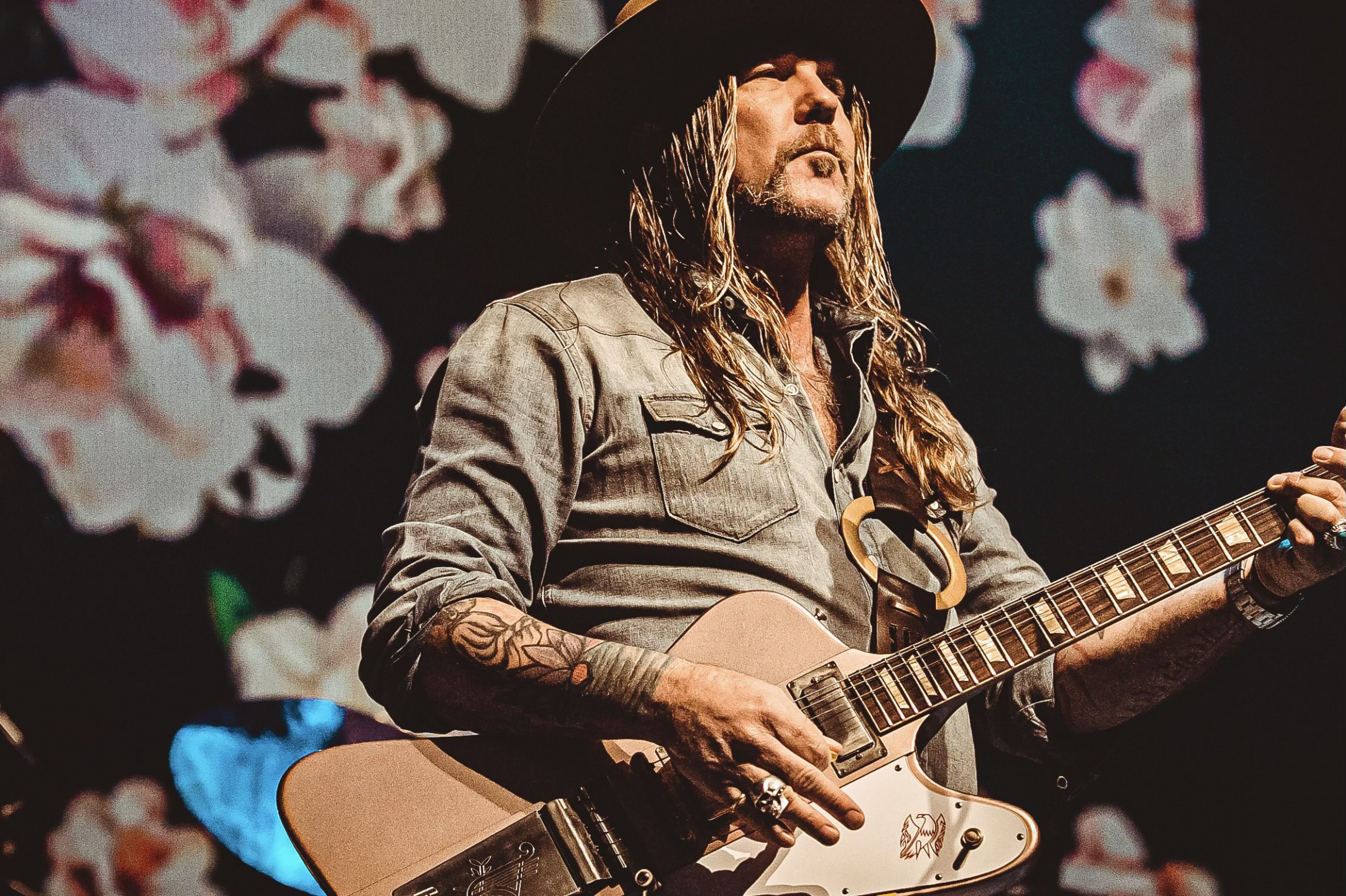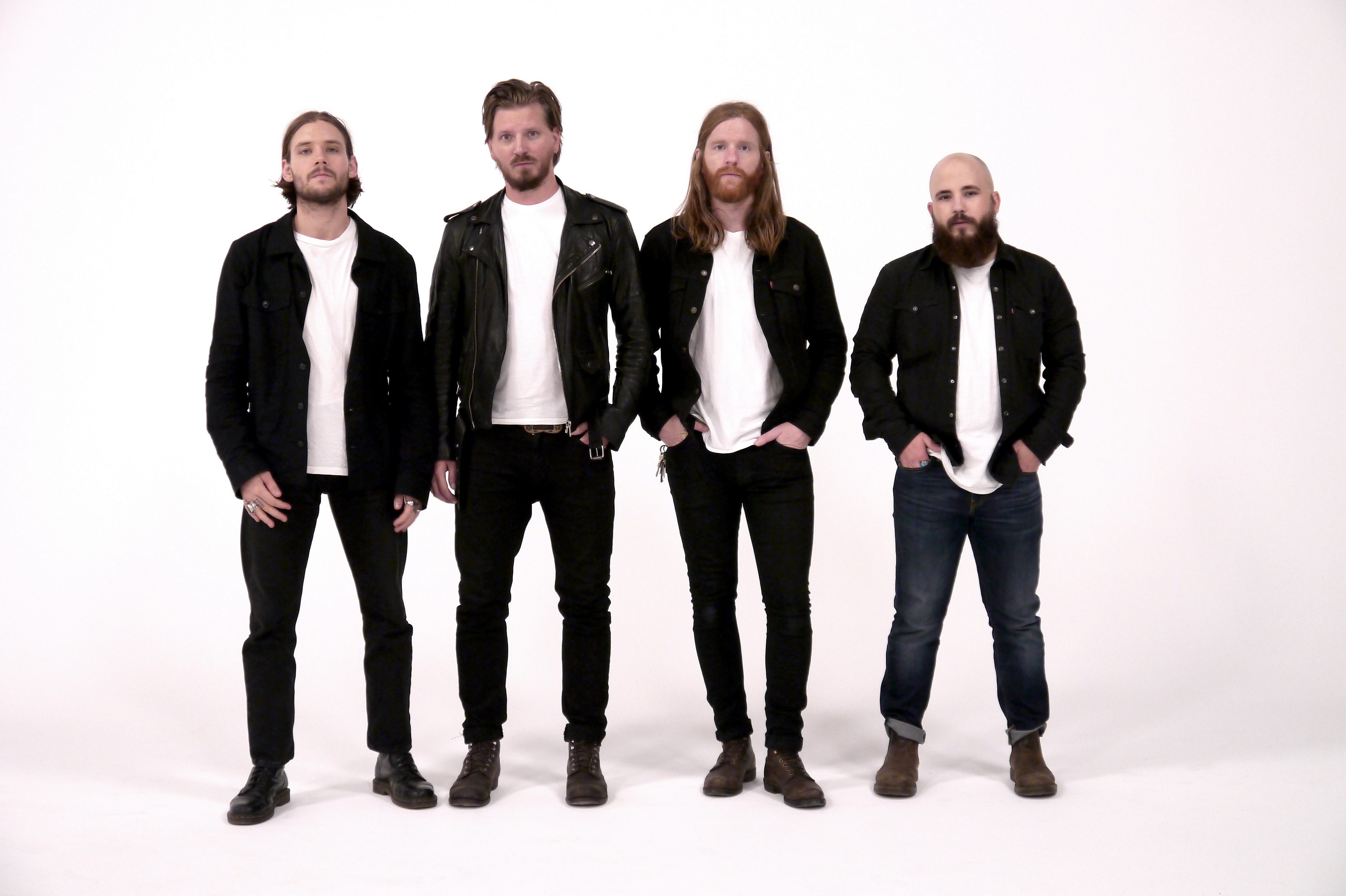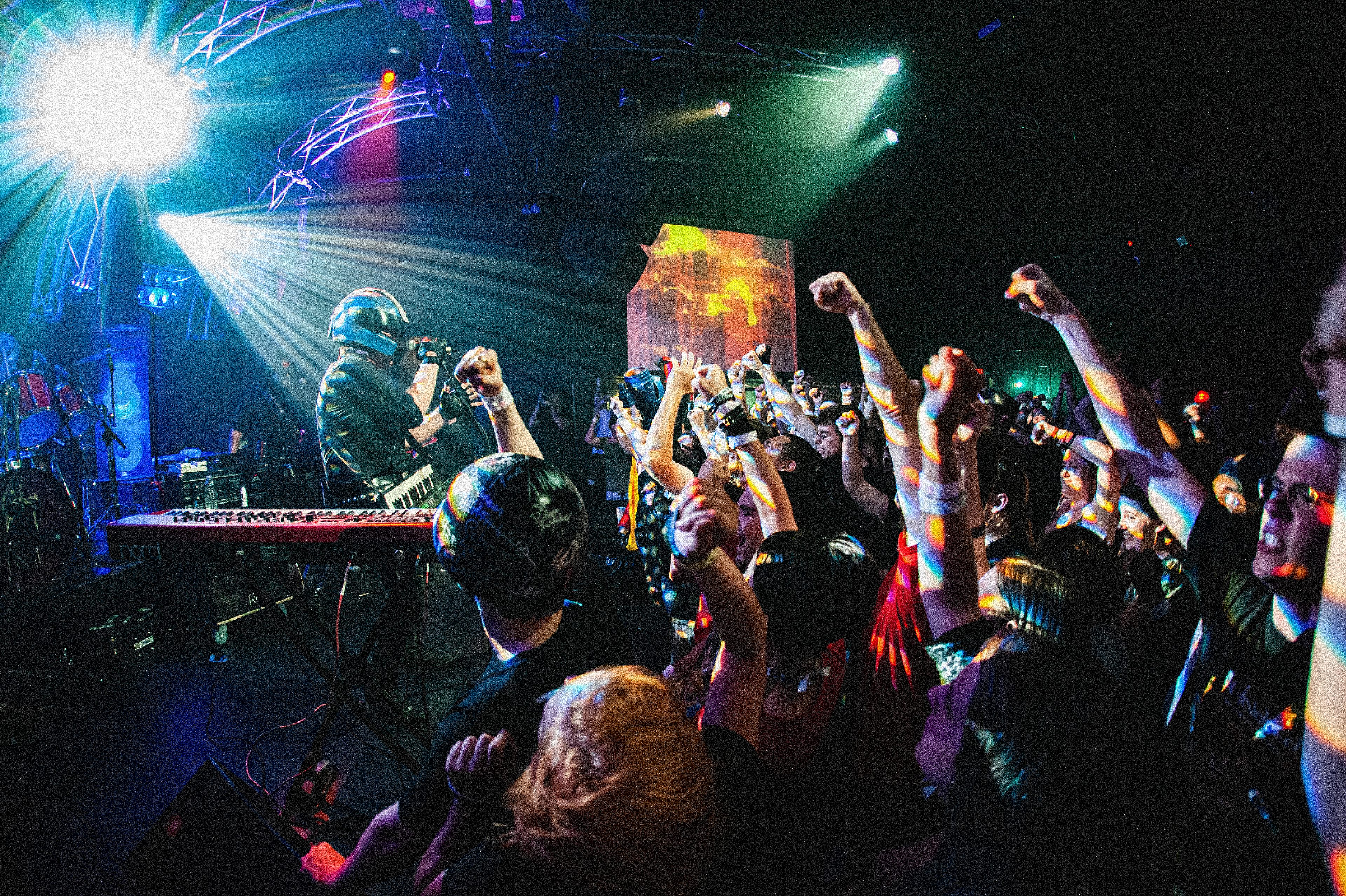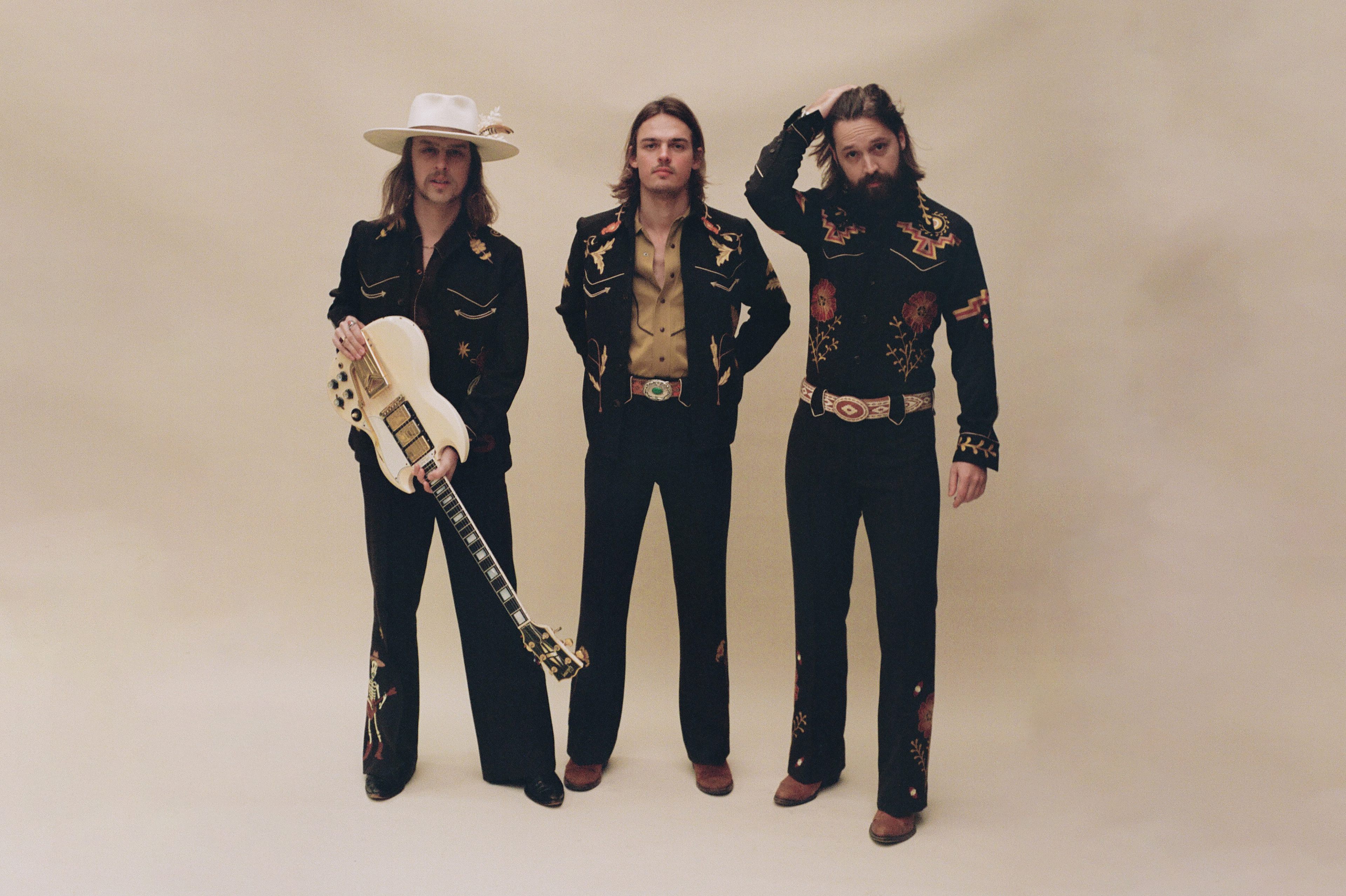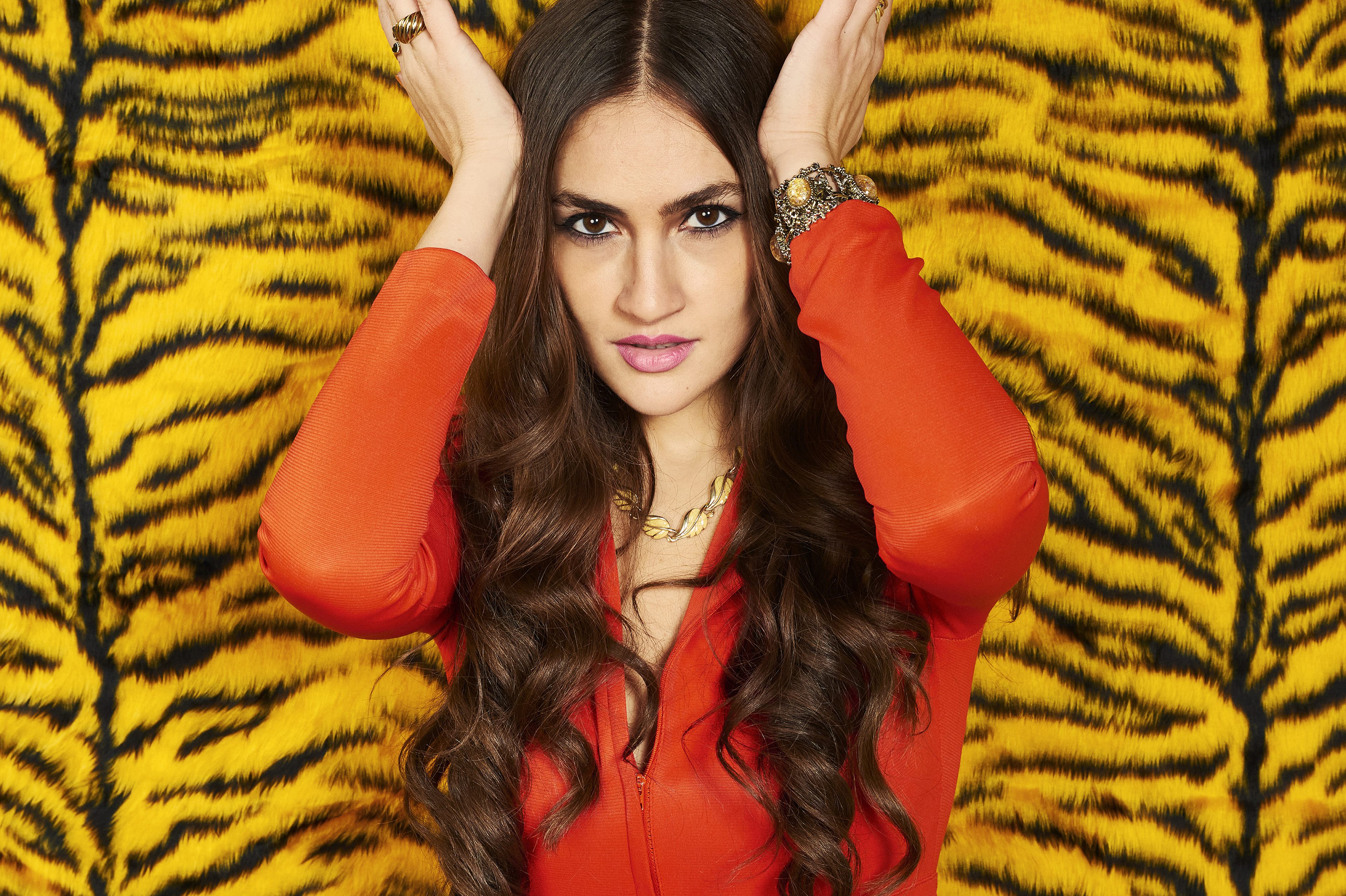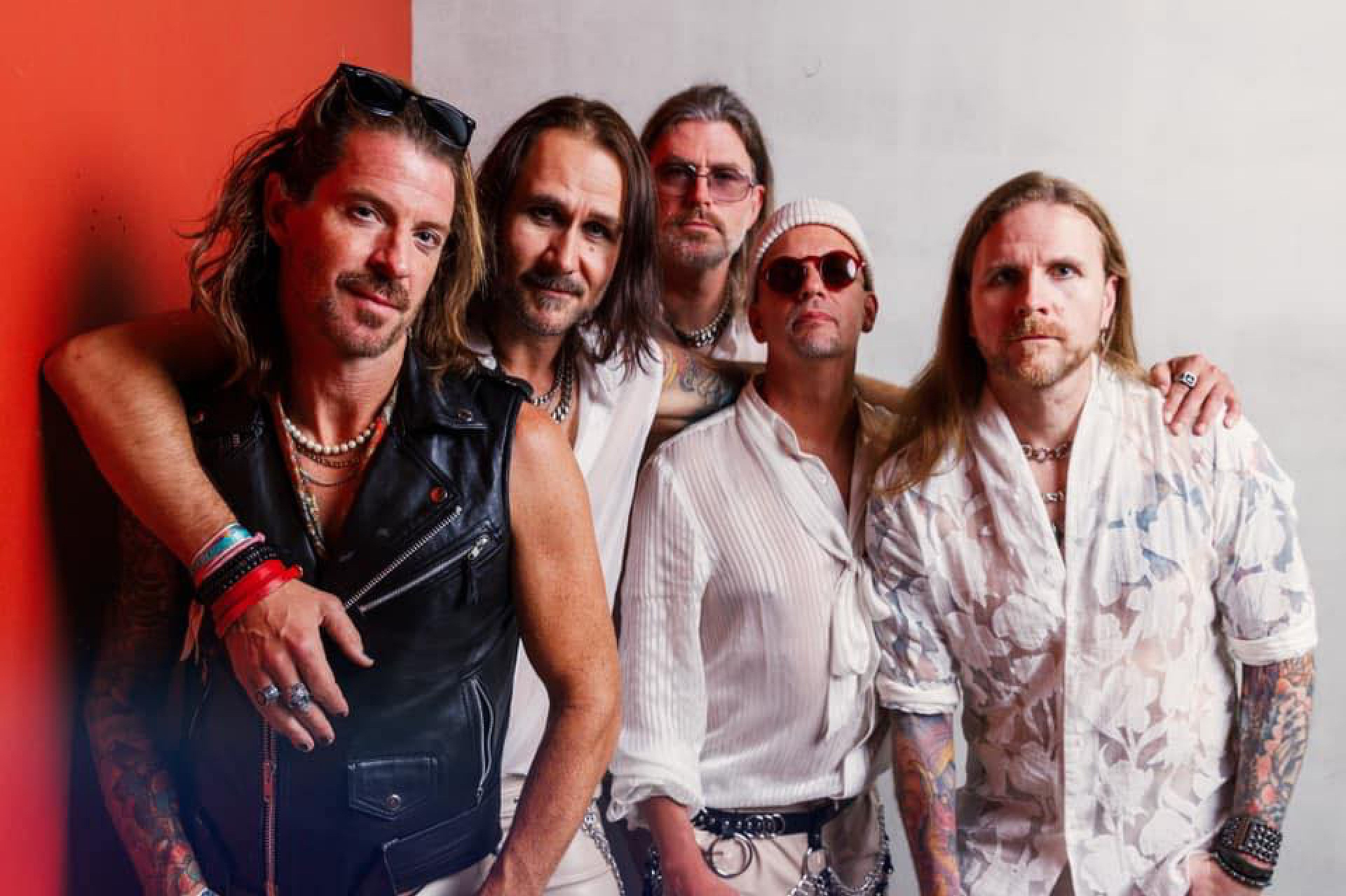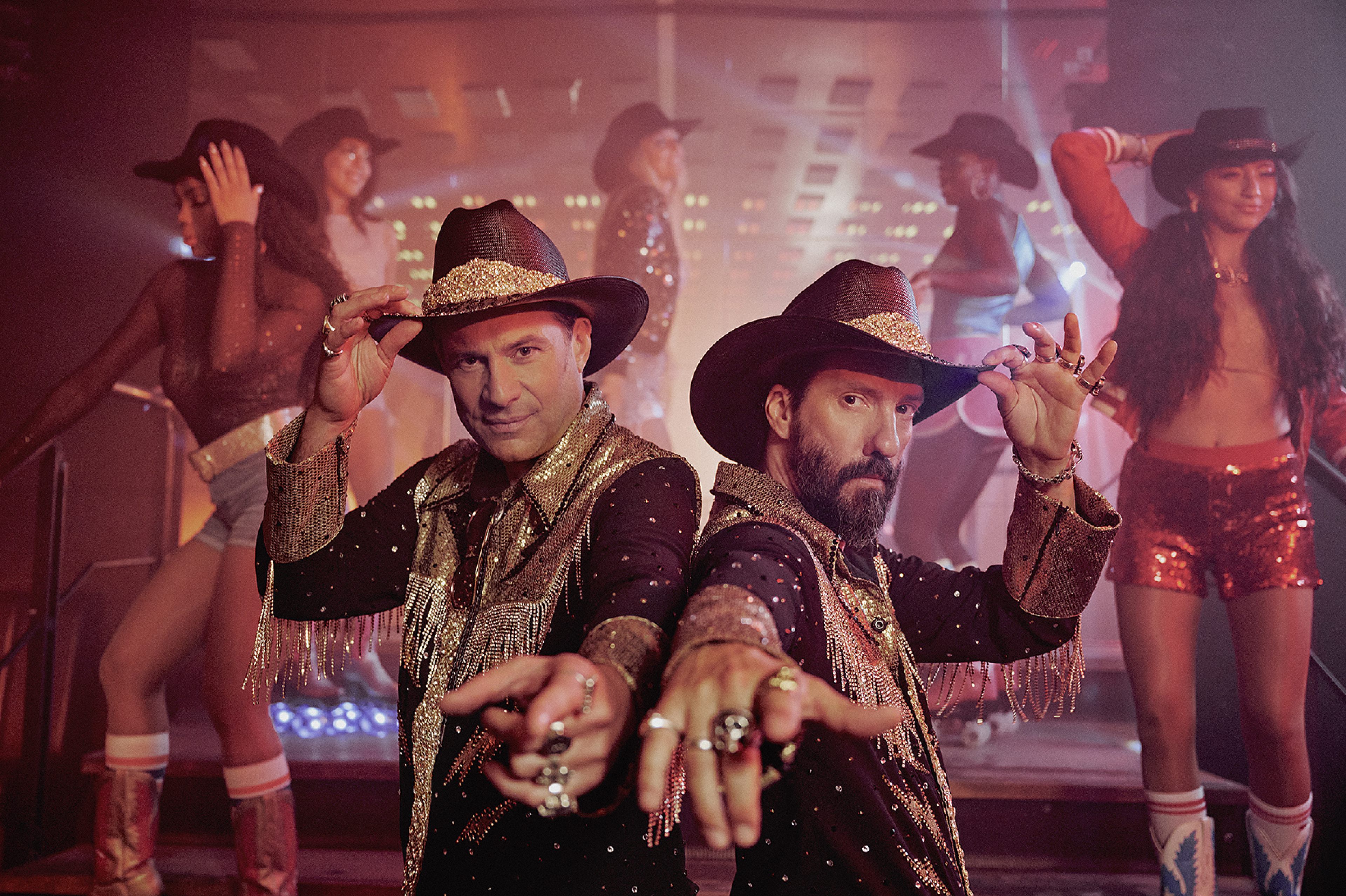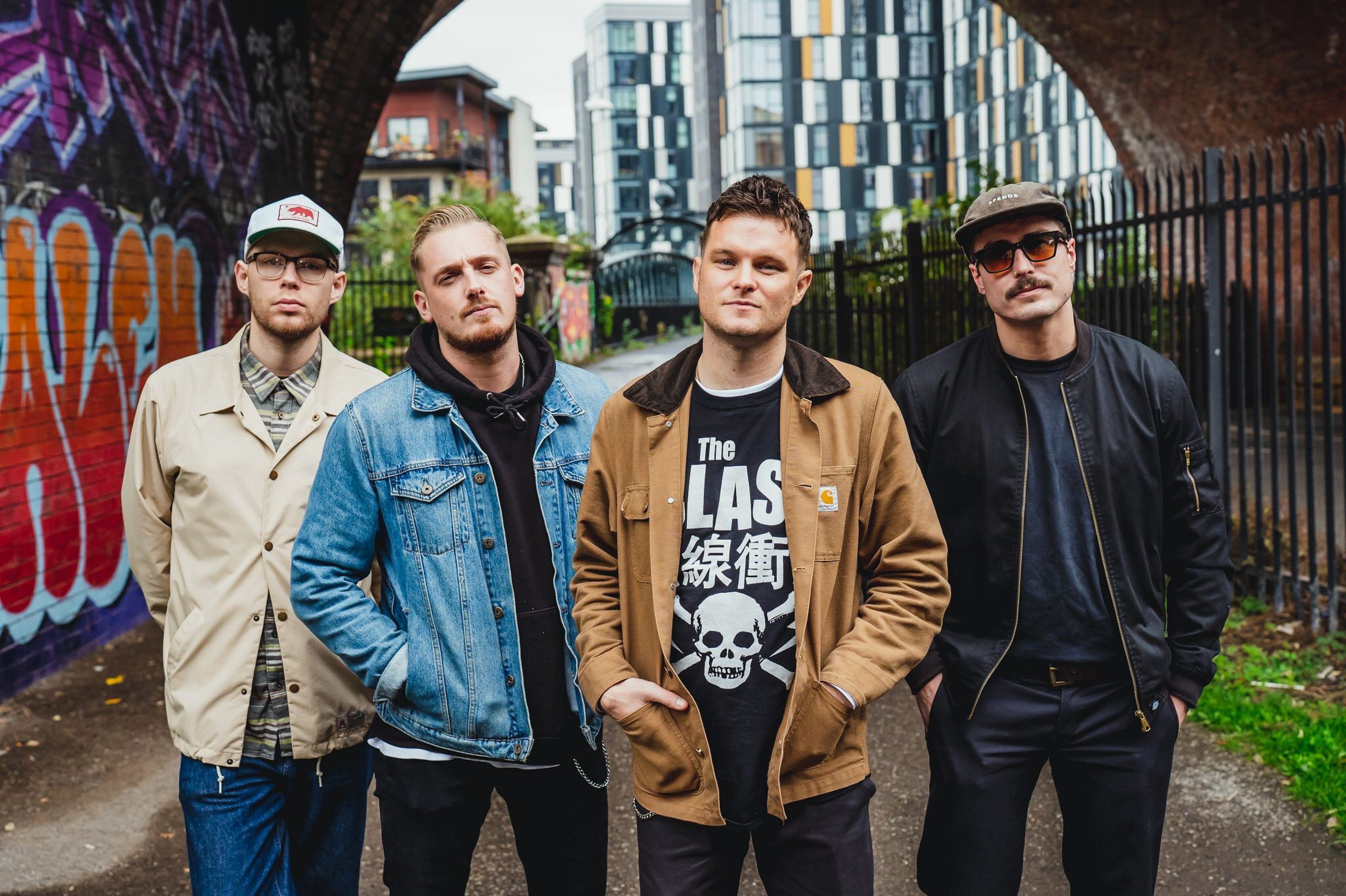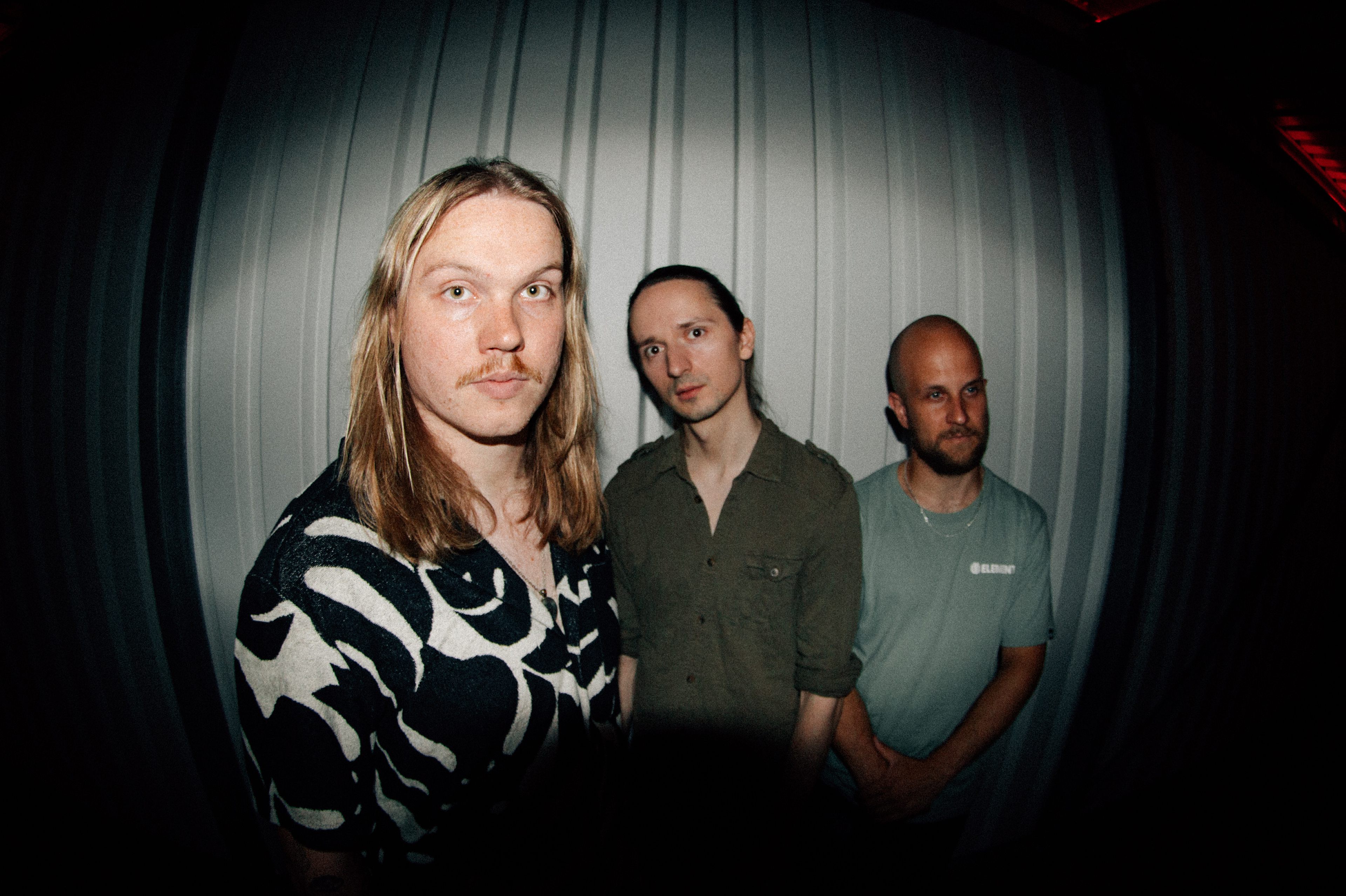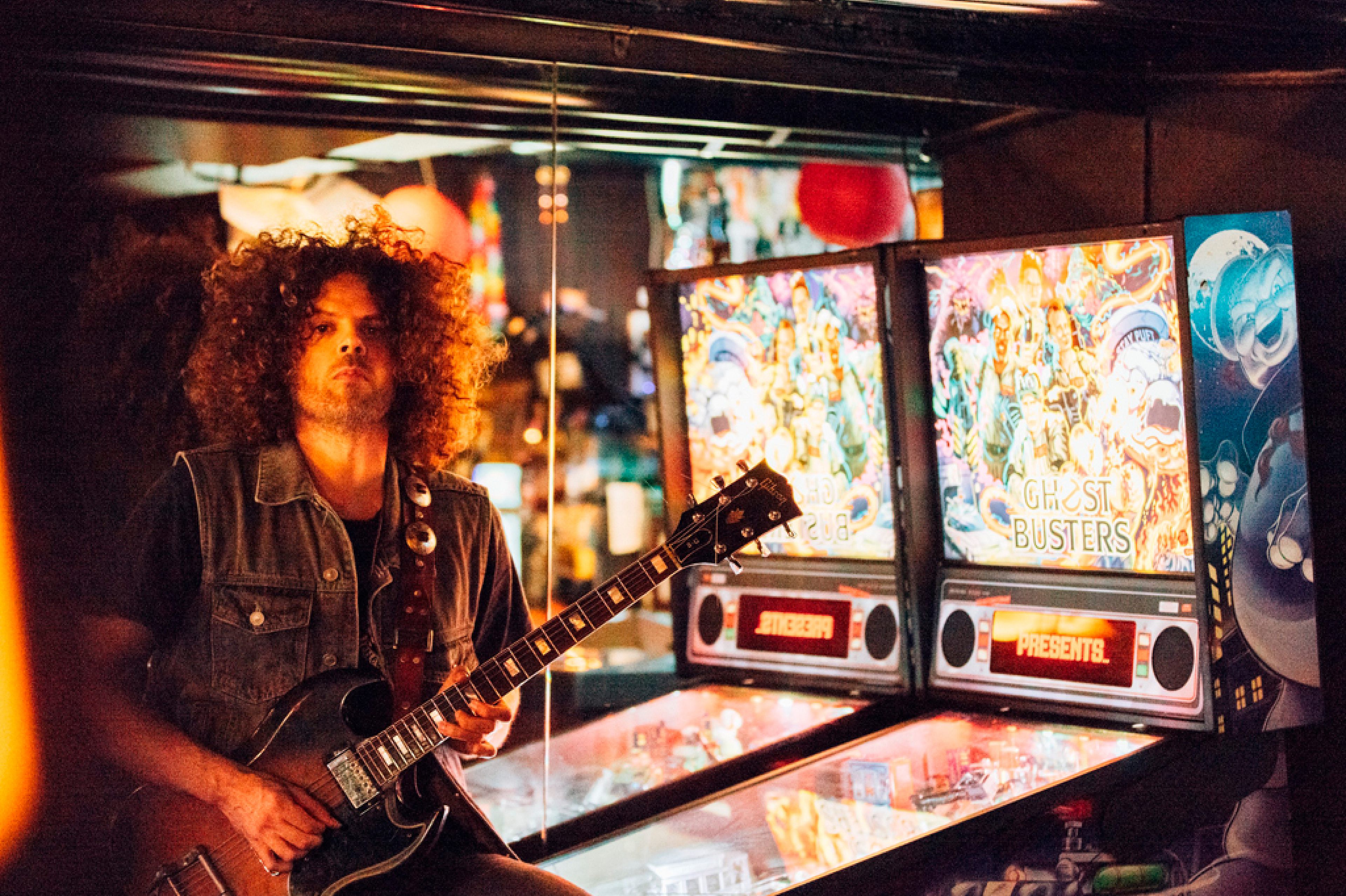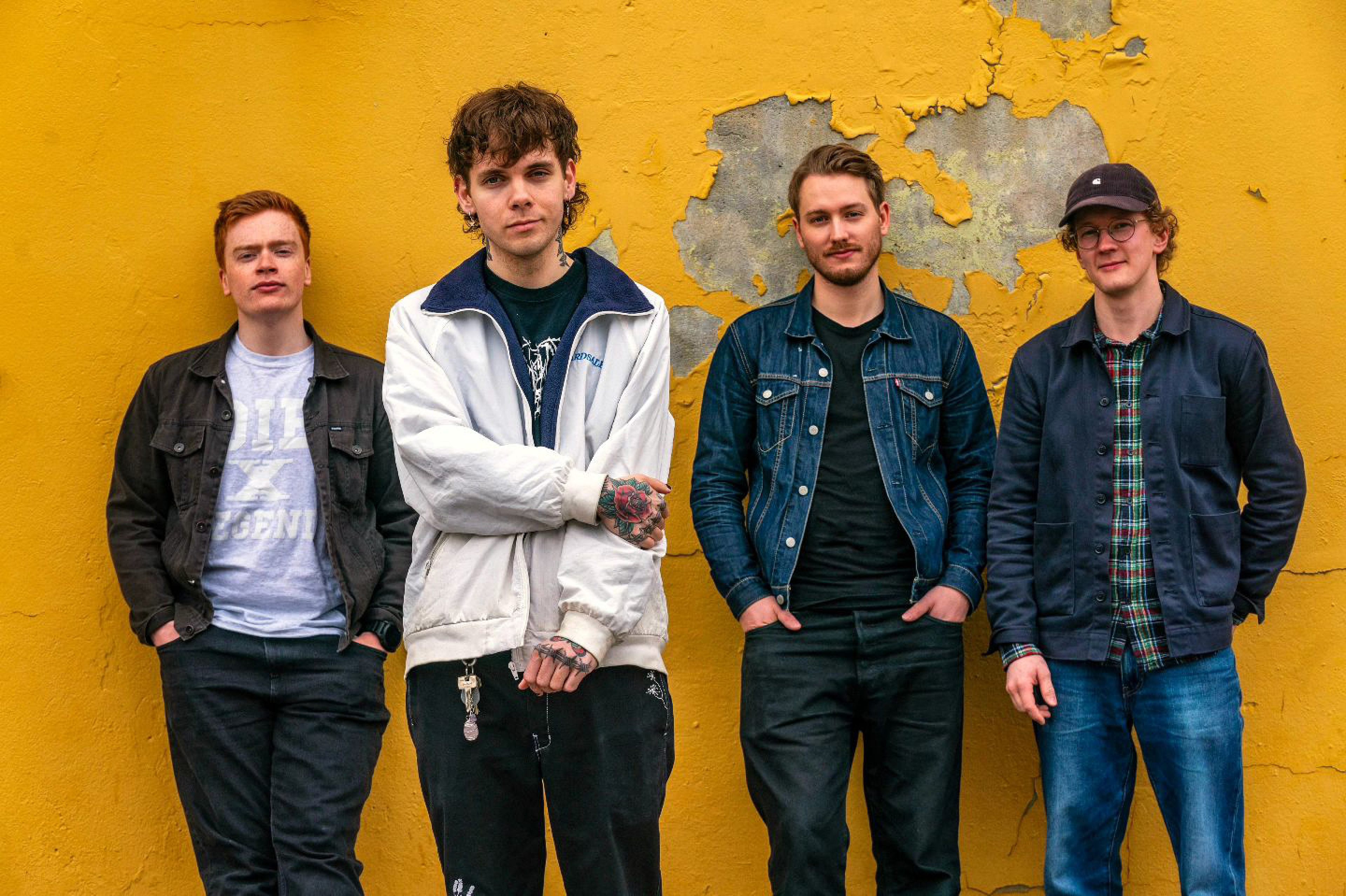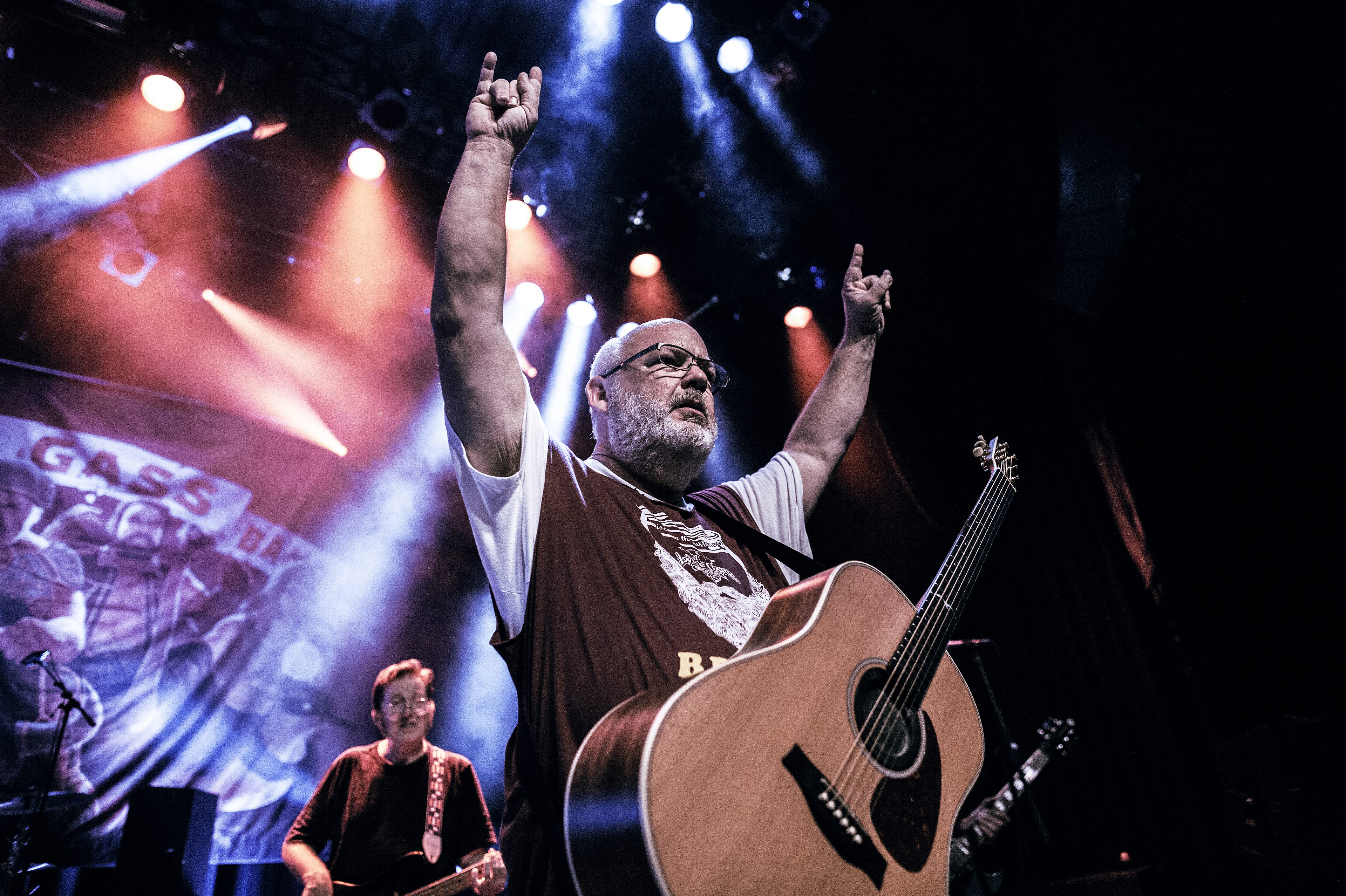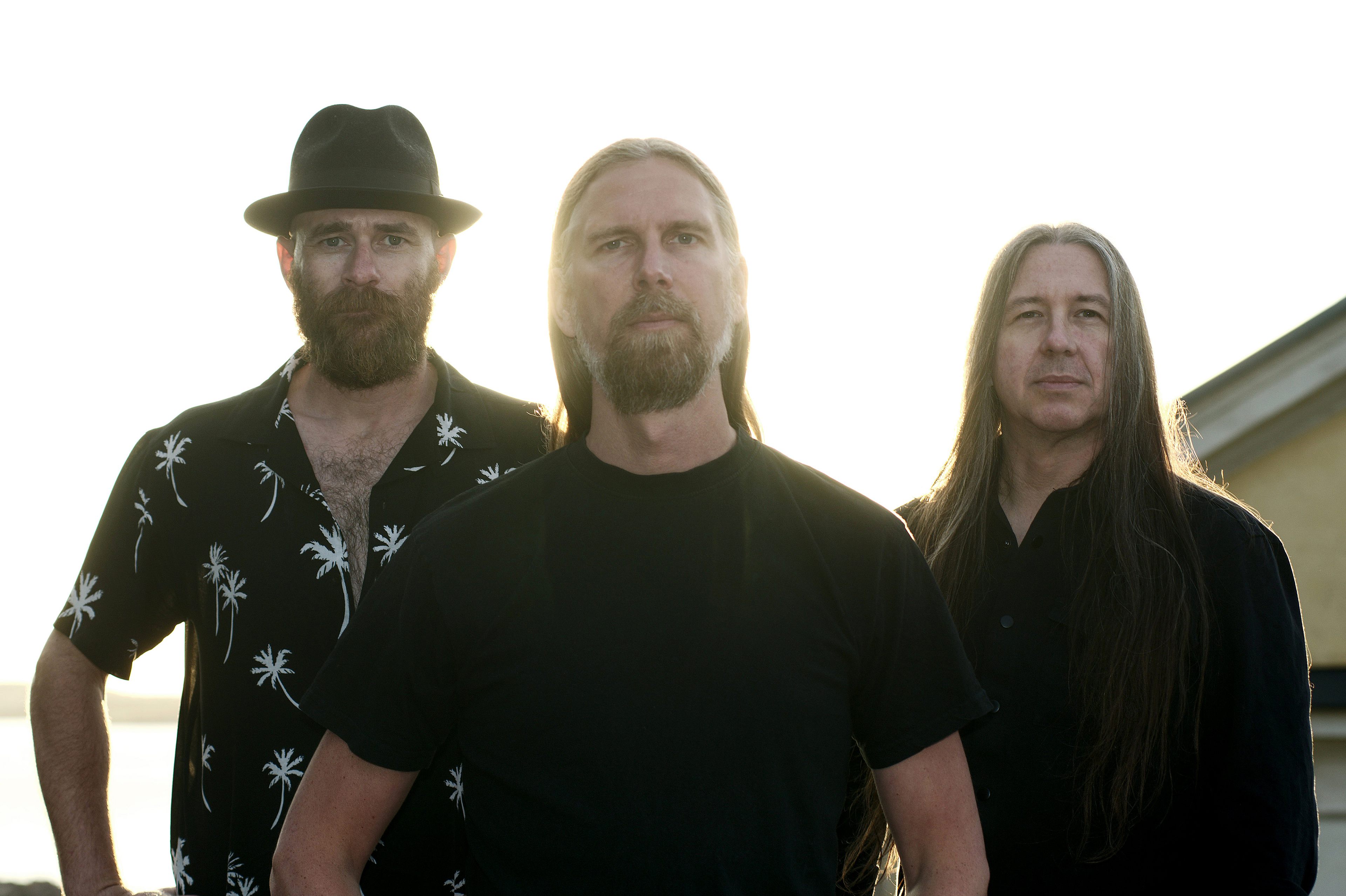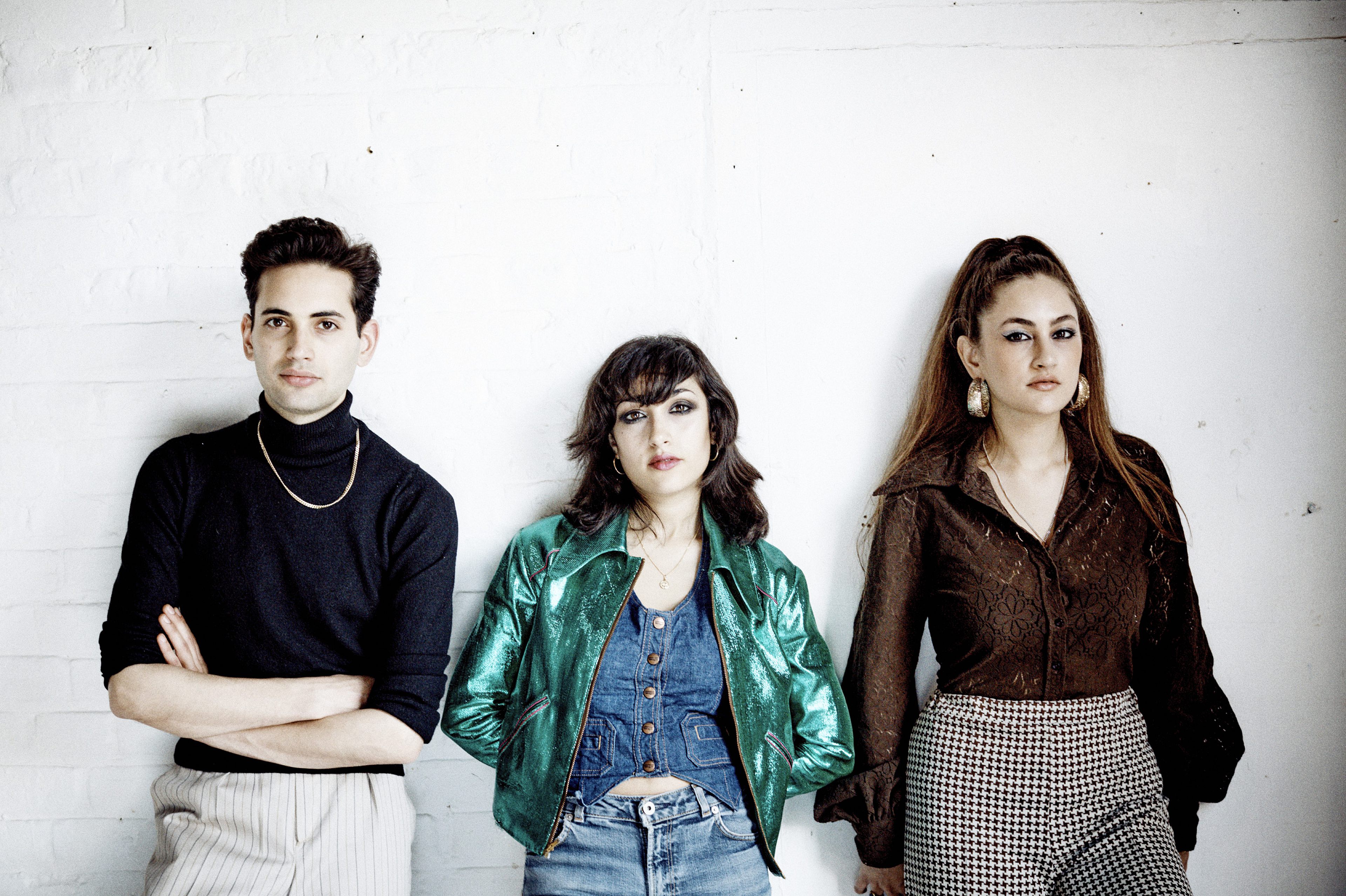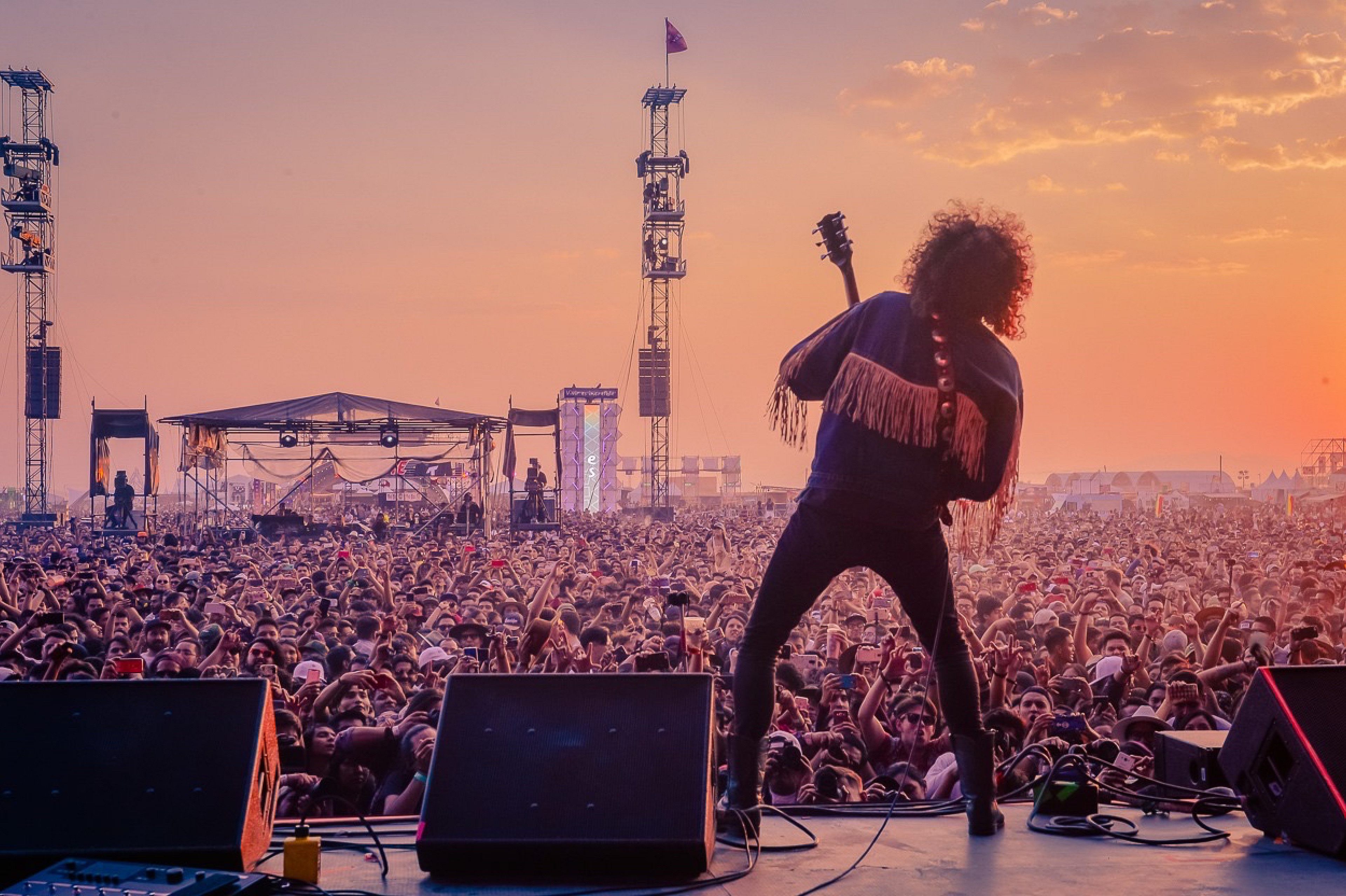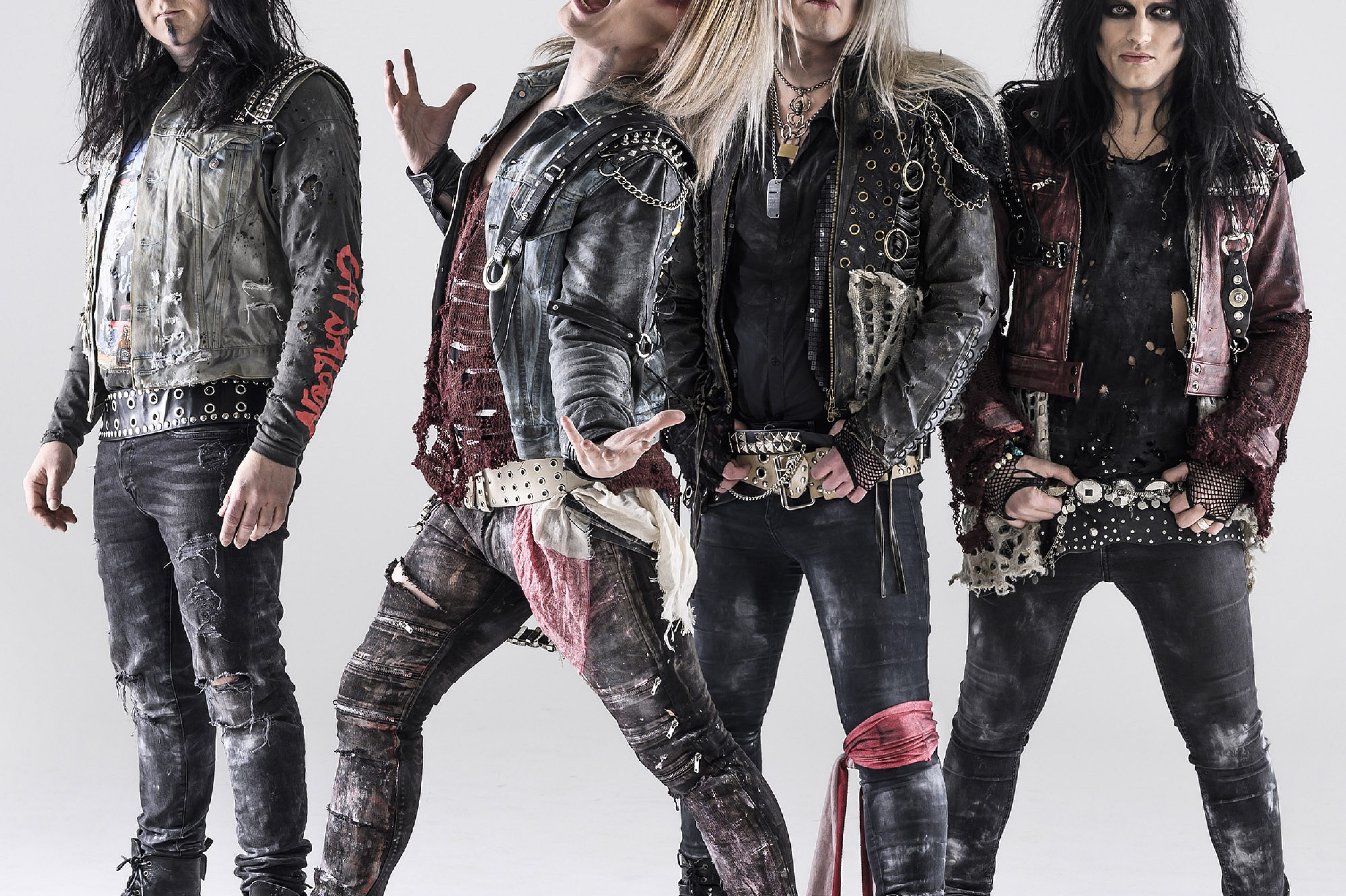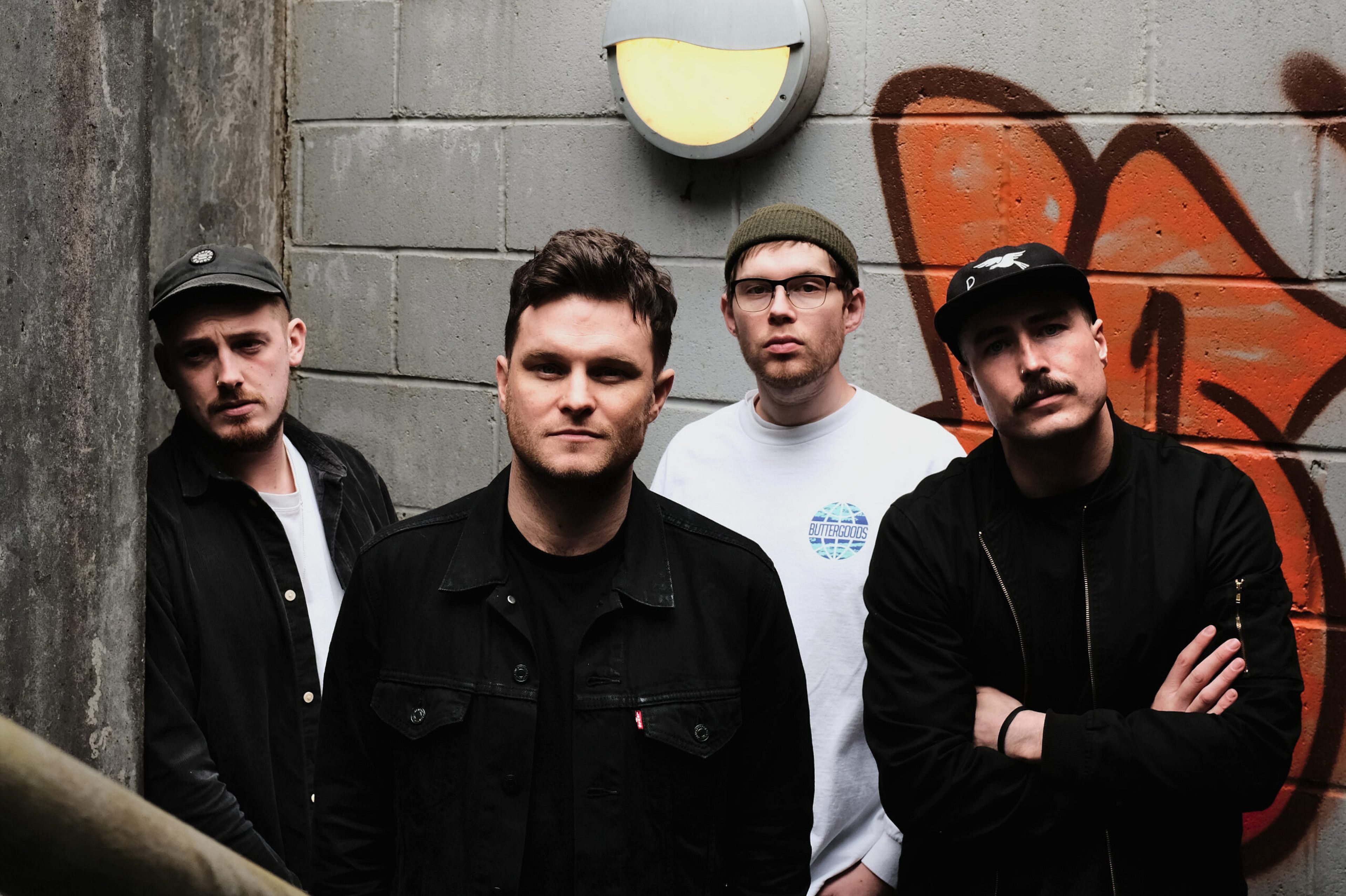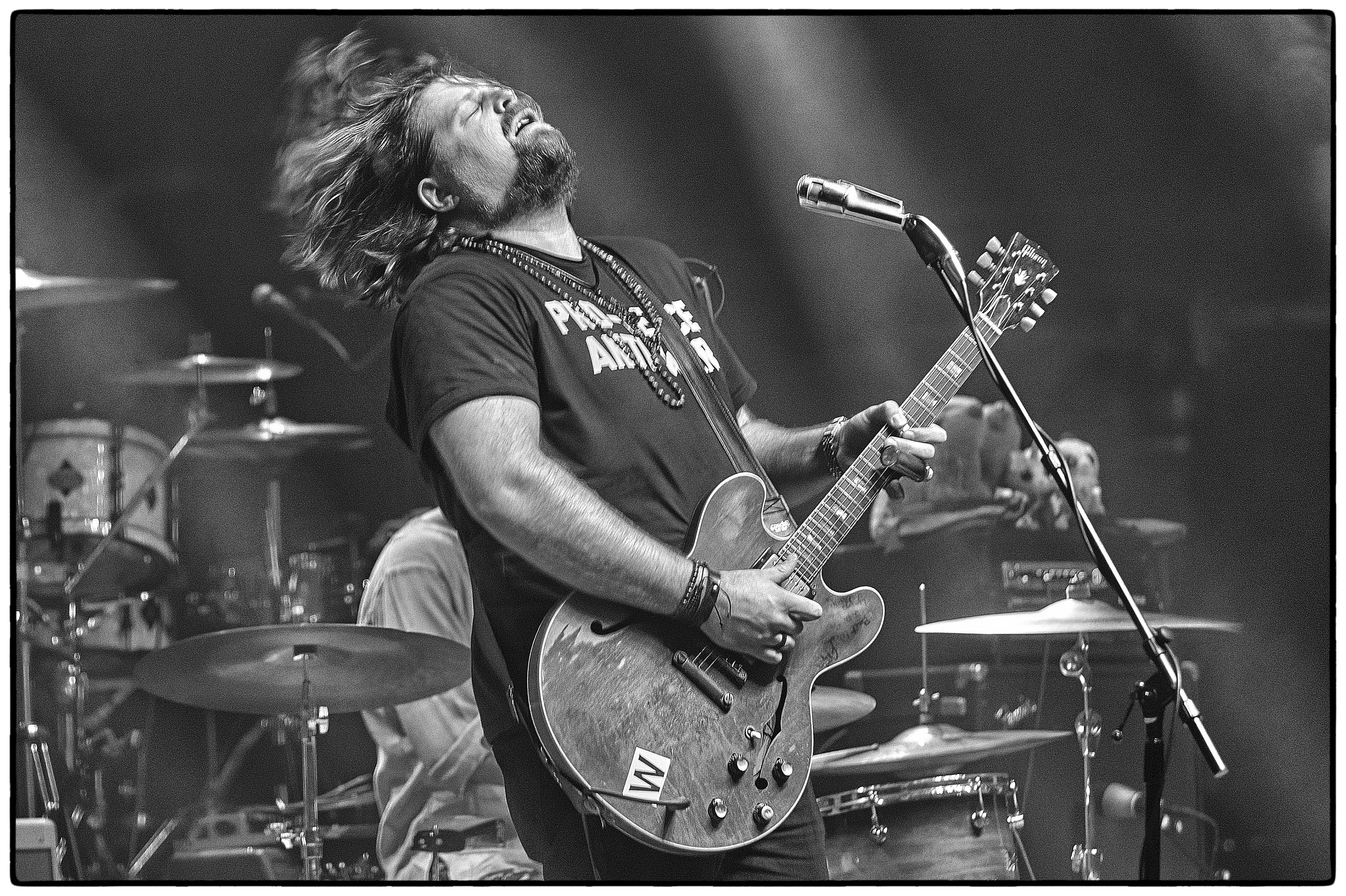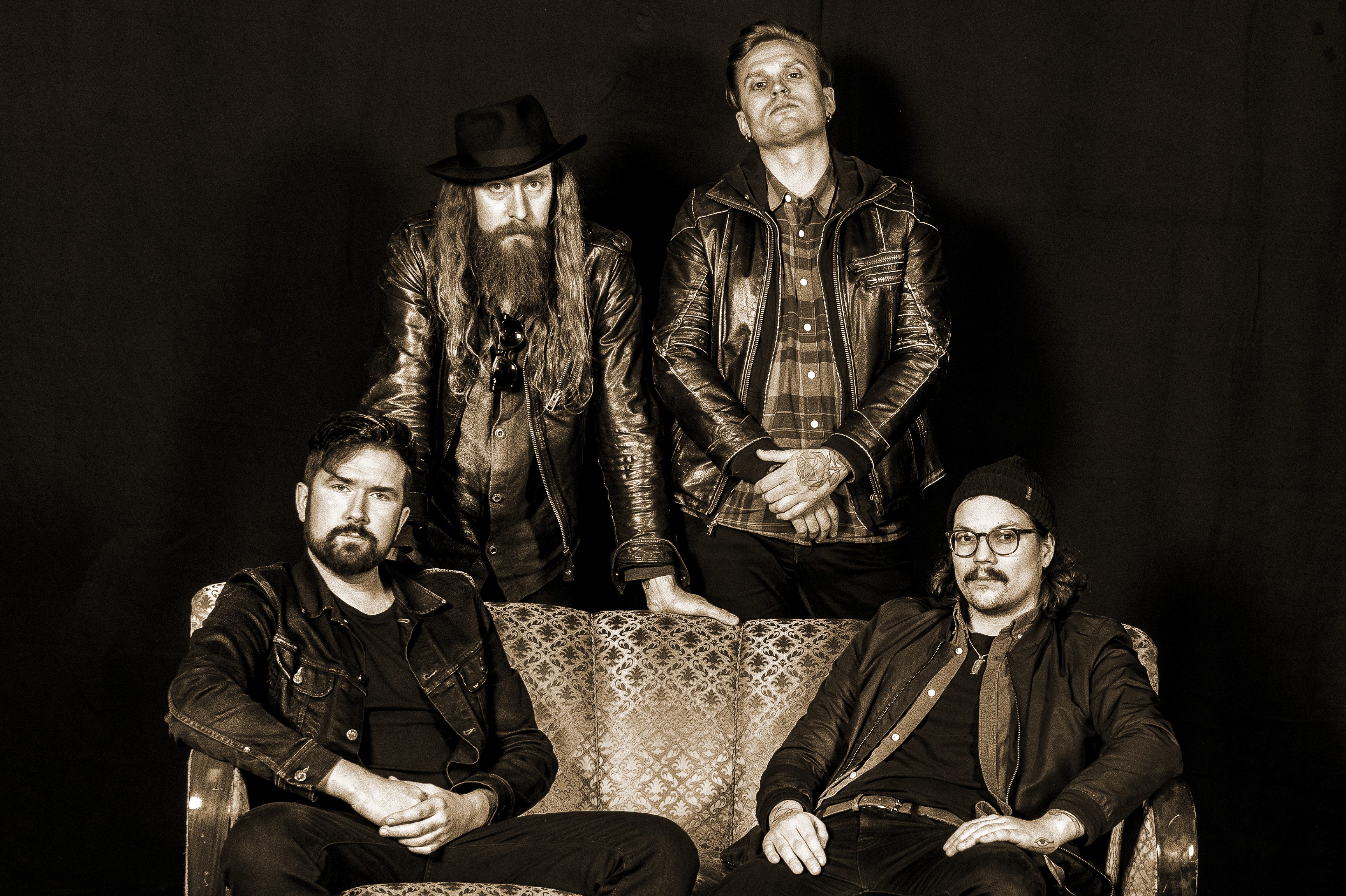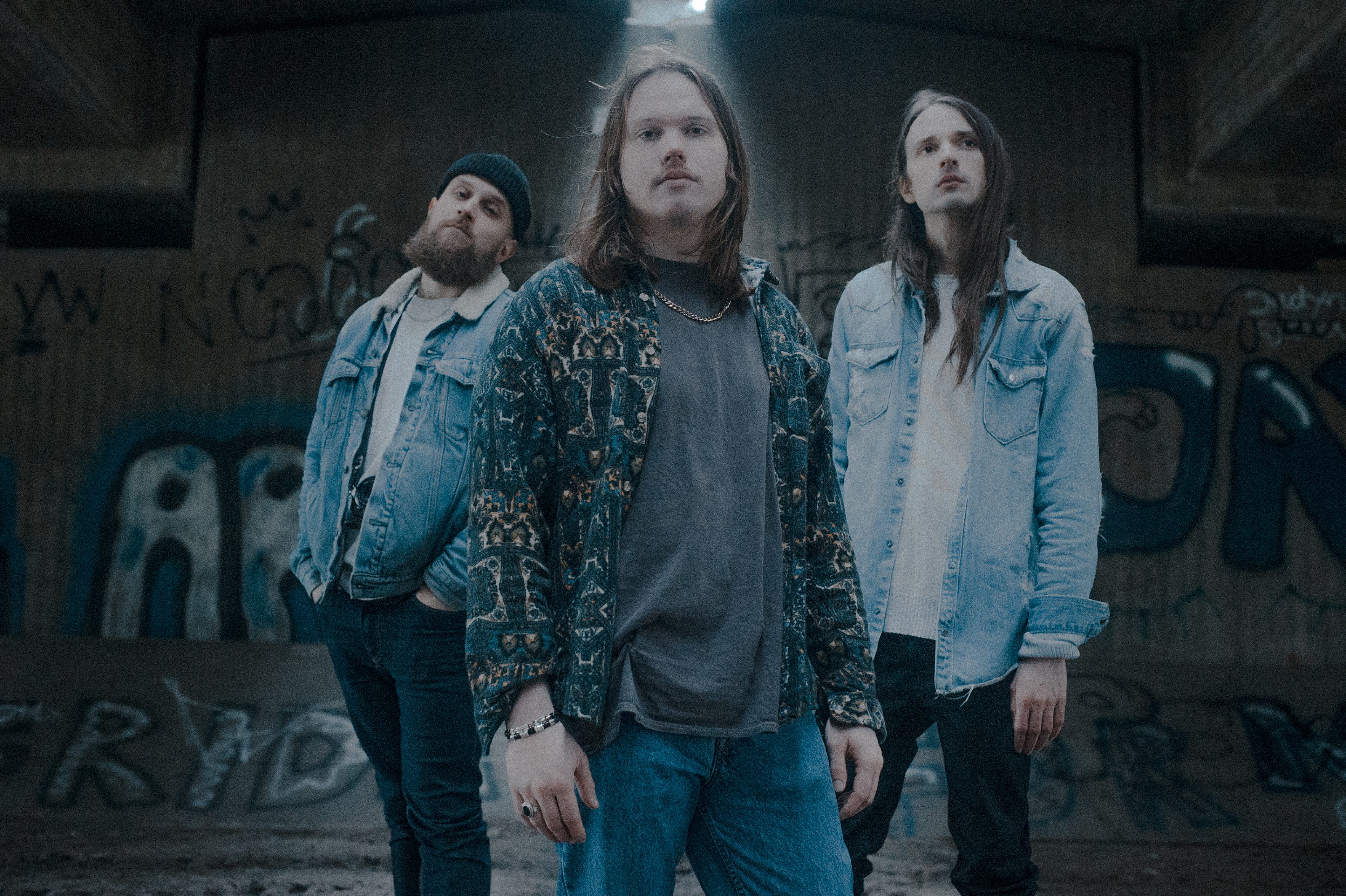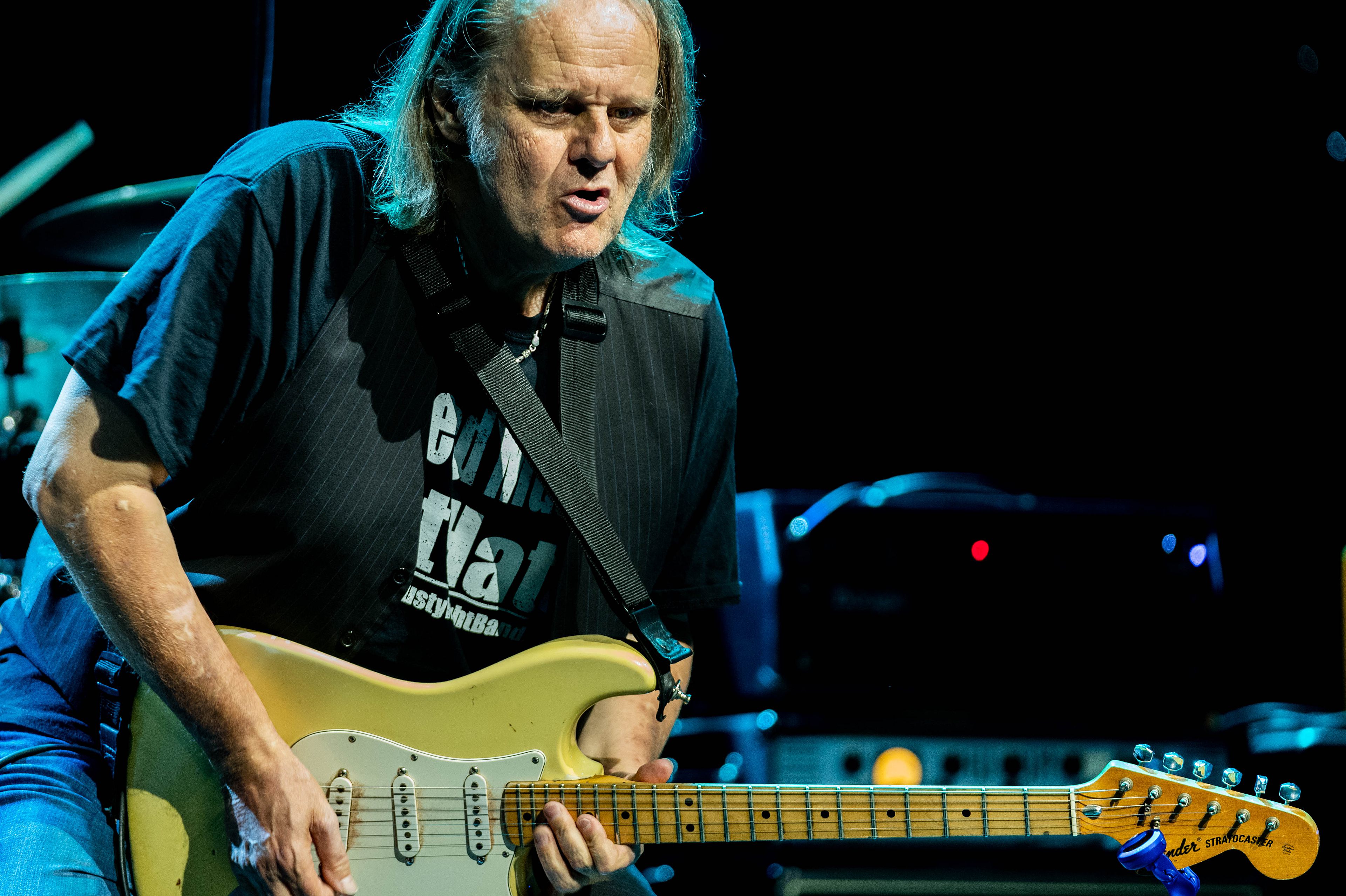 EAT MUSIC is a talent first agency.
Our vision is to provide talents with the best and most cutting-edge solutions for building successful careers in the music industry.
We represent talents who, like us, invest great passion, teamwork, and commitment into their careers.
Loyalty and reliability are two of our most important core values.
Touring forms the core of an artist's journey, fueling their career's rhythm.
It's the ultimate method for cultivating a devoted fanbase, the bedrock of success.
Touring demands strategy, professionalism, and a network in global music markets.
Our talents continuously tour worldwide, sharing their music's heartbeat.
Talents Rule.
Our approach to talent management thrives on a symbiotic talent-agency model.
In today's landscape, talents must embrace their roles as entrepreneurs. They propel their own careers and must adeptly navigate the music business landscape.
Our method involves forming management teams with our talents, fostering ongoing idea exchange and strategic task distribution.
Release music and build your brand.
We strongly believe in the future of independent music releases with digital distribution partners to continously build successful music brands.
In early 2022 we partnered with Believe Music aiming to offer our artists a top-notch solution for digital music releases combined with what we call release marketing campaigns.
Release marketing is a great tool to promote new music releases in combination with tour announcements, merchandise campaigns and more.